Melamine Board Substrate-Plywood
Product Detail
Product Tags
Description
Main quality indicators of plywood(Melamine board substrate)

Dimensional deviation

Nominal thickness range(t)

sanded board (panel sanding)

Inner Thickness Tolerance

Nominal thickness deviation

7<t≦12

0.6

+(0.2+0.03t)
-(0.4+0.03t)

12<t≦25

0.6

+(0.2+0.03t)
-(0.3+0.03t)

Physical and chemical performance indicators

project

unit

Nominal thicknesst/mm

12≦t<15

15≦t<18

18≦t<21

21≦t<24

moisture content

%

5.0-14.0

Bonding strength

MPa

≧0.7

Bending Strength

Along grain

MPa

≧50.0

≧45.0

≧40.0

≧35.0

Transverse striation

MPa

≧30.0

≧30.0

≧30.0

≧25.0

Modulus ofelasticity

Along grain

MPa

≧6000

≧6000

≧5000

≧5000

Transverse striation

MPa

≧4500

≧4500

≧4000

≧4000

Formaldehyde emission

-

E1/E0/ENF/CARB P2

Dip peel performance

-

The accumulative peeling length of each side of the veneer impregnated film paper and the surface layer of the plywood shall not exceed 25mm
Our Class III plywood is made from high-quality eucalyptus sourced from Guangxi, China. Each veneer is precisely processed, dried, and then assembled using either urea-formaldehyde glue or non-formaldehyde  glue that meets strict environmental standards. After sanding and sawing, our plywood boasts a straight size, smooth surface, strong structural stability, and high bonding strength. Additionally, we offer the option to add a mahogany core veneer or Technology wood veneer or high density fiberboard upon customer request. Our plywood is available in 1220*2440mm (2745mm, 2800mm, 3050mm) format sizes and is 9-25mm thick. Choose our unprocessed plain wood-base panel for your next project.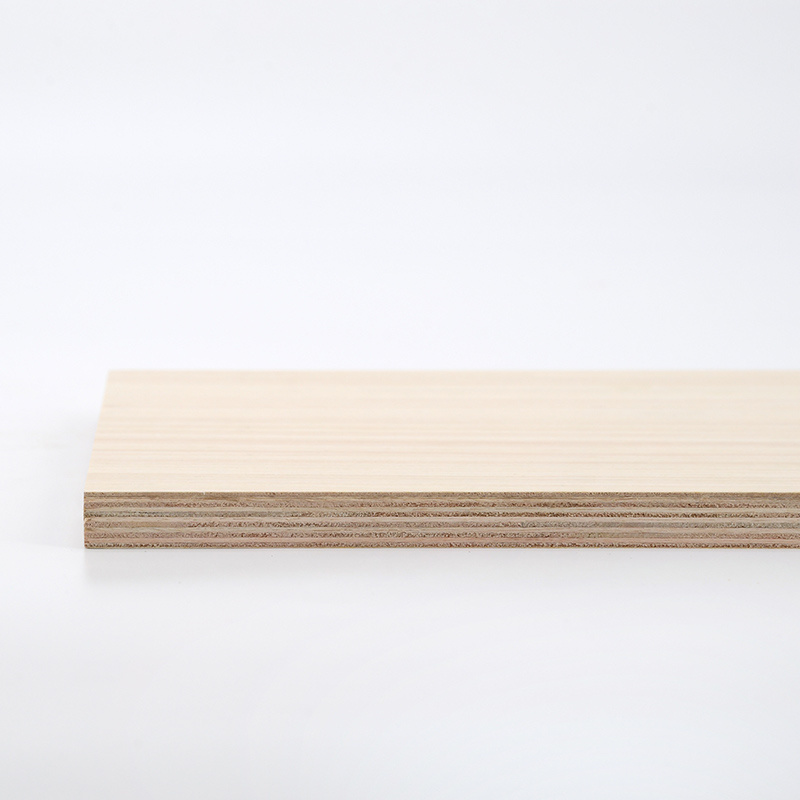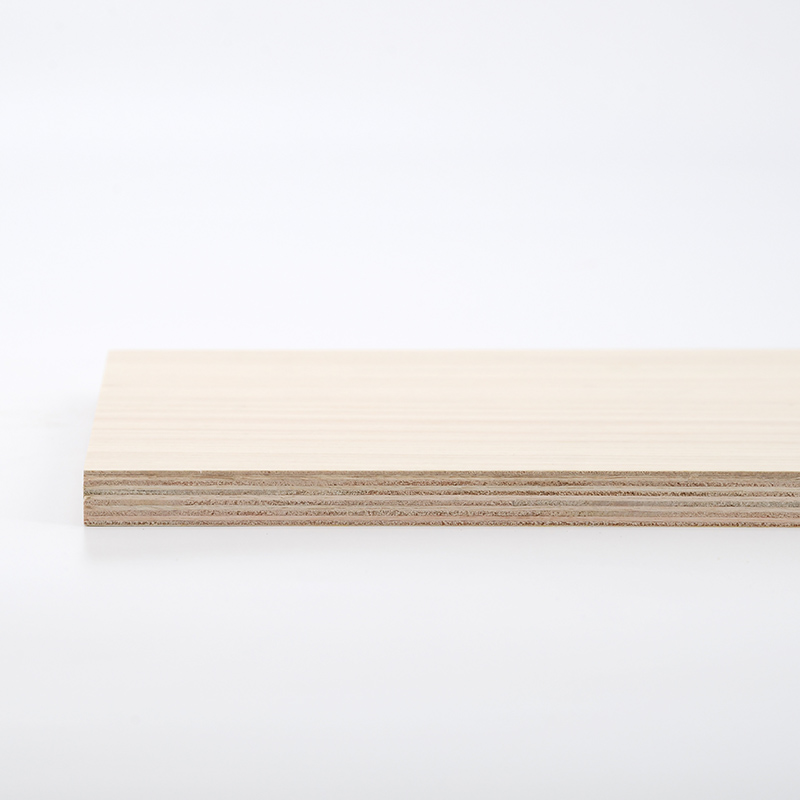 1. The production management system of each wood-based panel factory in our group has passed theOccupational Health and Safety Management System(GB/T 45001-2020/ISO45001:2018)、Environmental management system(GB/T24001-2016/IS0 14001:2015)、Quality management system、(GB/T19001-2016/IS0 9001:2015)Certification.product through FSC-COCCertification.
2. The Gaolin brand wood-based panel produced and sold by our group has won the honors of China Guangxi Famous Brand Product, China Guangxi Famous Trademark, China National Board Brand, etc., and has been selected as National Forestry Key Leading Enterprise by the Wood Processing and Distribution Association for many years.
---
Previous:
UV-PET cabinet door board-Particleboard
---
Write your message here and send it to us