Furniture Board -Particleboard
Product Detail
Product Tags
Description
Particleboard main quality indicators(furniture board)

Dimensional deviation

project

unit

Allowable deviation

Basic Thickness Range

/

mm

>12

Length and Width Deviation

mm/m

±2,max±5

Thickness deviation

sanded board

mm

±0.3

Squareness

/

mm/m

≦2

Edge Straightness

mm/m

≦1

Flatness

mm

≦12

Physical and chemical performance indicators

project

unit

Performance

moisture content

%

3-13

Density variation
within panel

%

±10

Formaldehyde emission

——

E1/E0/ENF/CARB P2/F4star

/

Basic Thickness Range

mm

>13-20

>20-25

Bending Strength

MPa

11

10.5

Modulus ofelasticity

MPa

1600

1500

internal bond strength

MPa

0.35

0.3

Surface soundness

MPa

0.8

0.8

2h Thickness Swelling rate

%

8

8

Nail-holding power

board

N

≧900

≧900

board edge

N

≧600

≧600
This product is mainly used as furniture or decoration in an indoor environment or an outdoor environment with protective measures in a dry state. It usually requires secondary surface processing, such as decorative decoration parts, decorative substrates, etc. The wood raw materials of our group's products are sliced and the size and shape of the shavings are finely controlled by the PALLMANN ring planer imported from Germany. The core and surface shavings of the board are finely controlled through the sorting and paving process to achieve uniform product structure and good processing performance. The product uses MDI no aldehyde glue, which not only ensures the adhesive performance of the product, but also improves the environmental protection performance of the product. The formaldehyde emission of the product can meet the E1/CARB P2/E0/ENF/F4 star standard. The products have obtained China Environmental Labeling Certification and Hong Kong Green Mark Certification. It has also obtained the NAF added certification issued by the California Air Resources Board (CARB), the most stringent in the world. The product has been sanded, and the product format size is 1220mm×2440mm or special-shaped size. The length range of the plate can reach 4300-5700mm, and the width range can reach 2440-2800mm. The thickness ranges from 18mm to 25mm,The Products are unprocessed plain wood-base panel,which can be customized.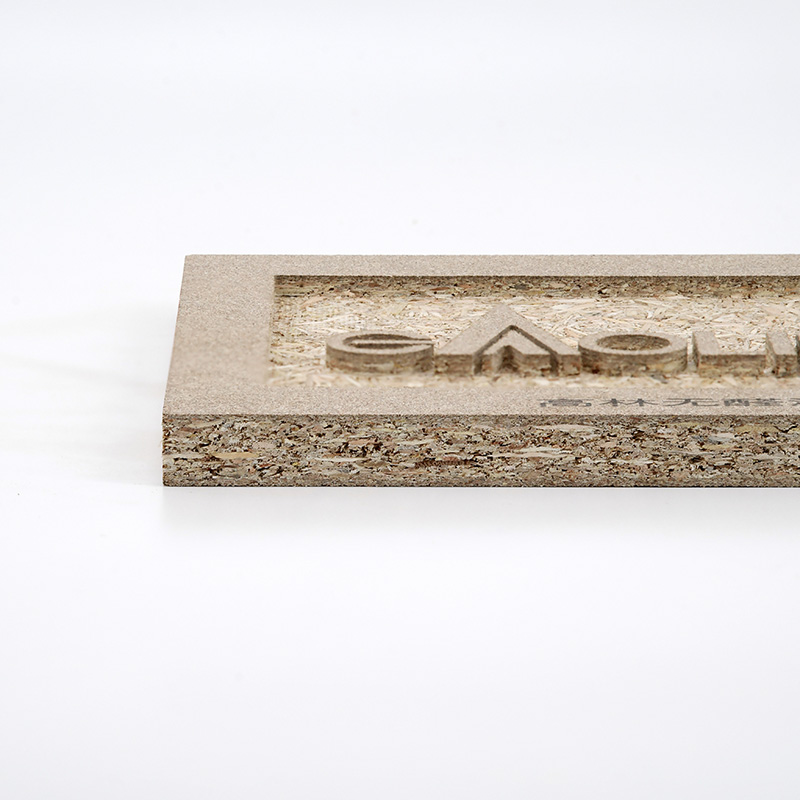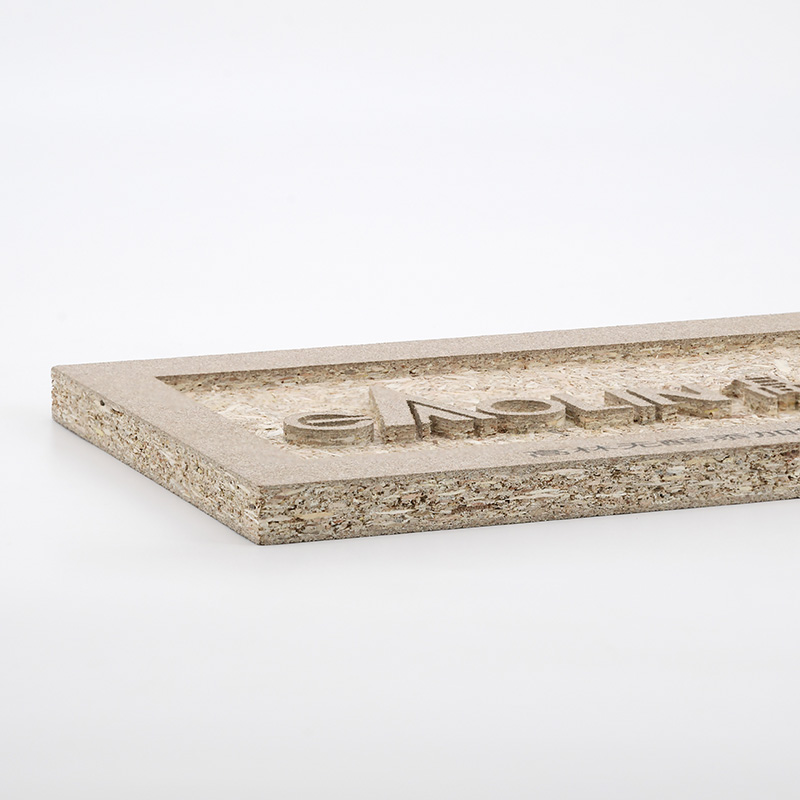 1. Our wood-based panel factories have certified Occupational Health and Safety Management, China Environmental management, and Quality management systems. We also have FSC-COC certification.
2. Our Gaolin brand wood-based panel has won prestigious awards including China Guangxi Famous Brand Product, China Guangxi Famous Trademark, and China National Board Brand. Our group has also been recognized as a National Forestry Key Leading Enterprise by the Wood Processing and Distribution Association for multiple years.
---
Previous:
Flame- Retardant Board-Fiberboard
---
Write your message here and send it to us
Products categories