Home decoration and furniture, has become the main source of formaldehyde pollution in the modern home environment, long-term exposure to low-dose formaldehyde can easily cause chronic respiratory diseases, and Guangxi Forestry Industry Group is committed to the pursuit of excellence in quality, for a better home life, the manufacture of environmental friendly furniture without adding formaldehyde special panels. Even induce nasopharyngeal cancer, colon cancer, leukaemia and other serious diseases.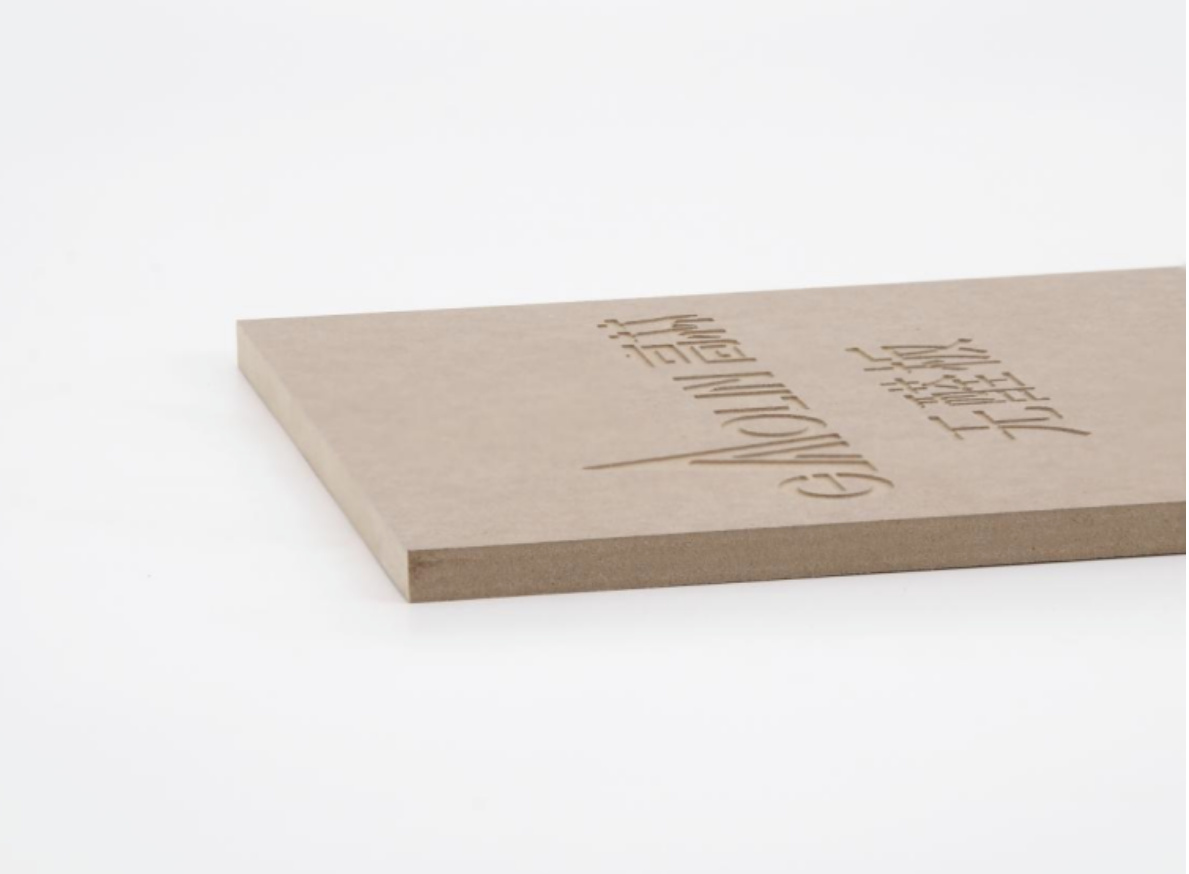 Satisfy the demand of zero-formaldehyde home
The products are safe and environmentally friendly, using environmentally friendly MDI non-formaldehyde glue for production, and the products have been certified with NAF level non-formaldehyde addition exemption, so that consumers can stay away from formaldehyde hazards.
NAF is the abbreviation for No Added Formaldehyde-based-resin, a certification program that requires manufacturers not to use or add any glues, substances, etc. containing formaldehyde components during the production of panels.
NAF no formaldehyde is not equal to 0 formaldehyde, the raw material of the plate is trees, that is, the log itself with a trace of natural formaldehyde, but the trace formaldehyde of the tree itself does not pose a hazard to the human body. The formaldehyde-containing adhesive is the direct cause of formaldehyde exceeding the standard of the plate.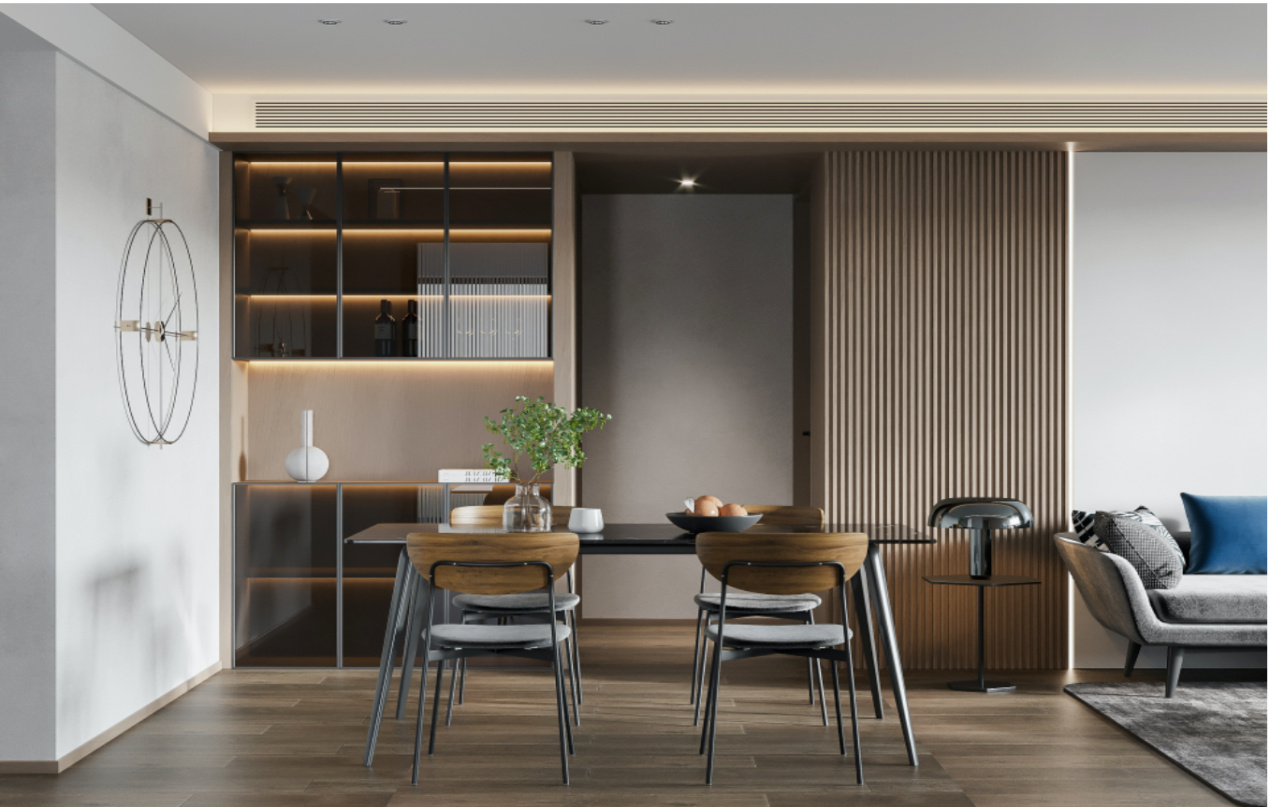 Stronger and less deformable
The product has been strictly tested, static bending strength ≥ 26MPa, internal bond strength ≥ 0.8MPa, modulus of elasticity ≥ 2300MPa, in line with the relevant national quality standards. Suitable for dry state furniture or decorative decoration, can meet the general processing such as hot pressing, cold pressing, shallow milling, etc., convenient modelling, not easy to break, wear-resistant.
It can be used to make medium and high-grade wardrobe, cabinet, desk and other household and office furniture with good dimensional stability, small deformation and good impact resistance.
Compared with the poor moisture resistance of ordinary fiberboard, easy to swell in the presence of moisture, "GaoLin" furniture board has excellent moisture resistance, water absorption thickness expansion rate of less than 12%, in high humidity areas can also be fear of humidity, so that the furniture is more durable.
Brand strength is recognized
"GaoLin" brand man-made boards always regard quality as the first life of the product, quality cast reputation, reputation witness brand strength.
The enterprise has passed the quality, environment, occupational health and safety three management system certifications, the United States California Air Resources Management Board (CARB) certification, China Environmental Labelling Certification, Japan F⭐⭐⭐⭐ certification.
"GaoLin" furniture board, your home furnishing quality choice!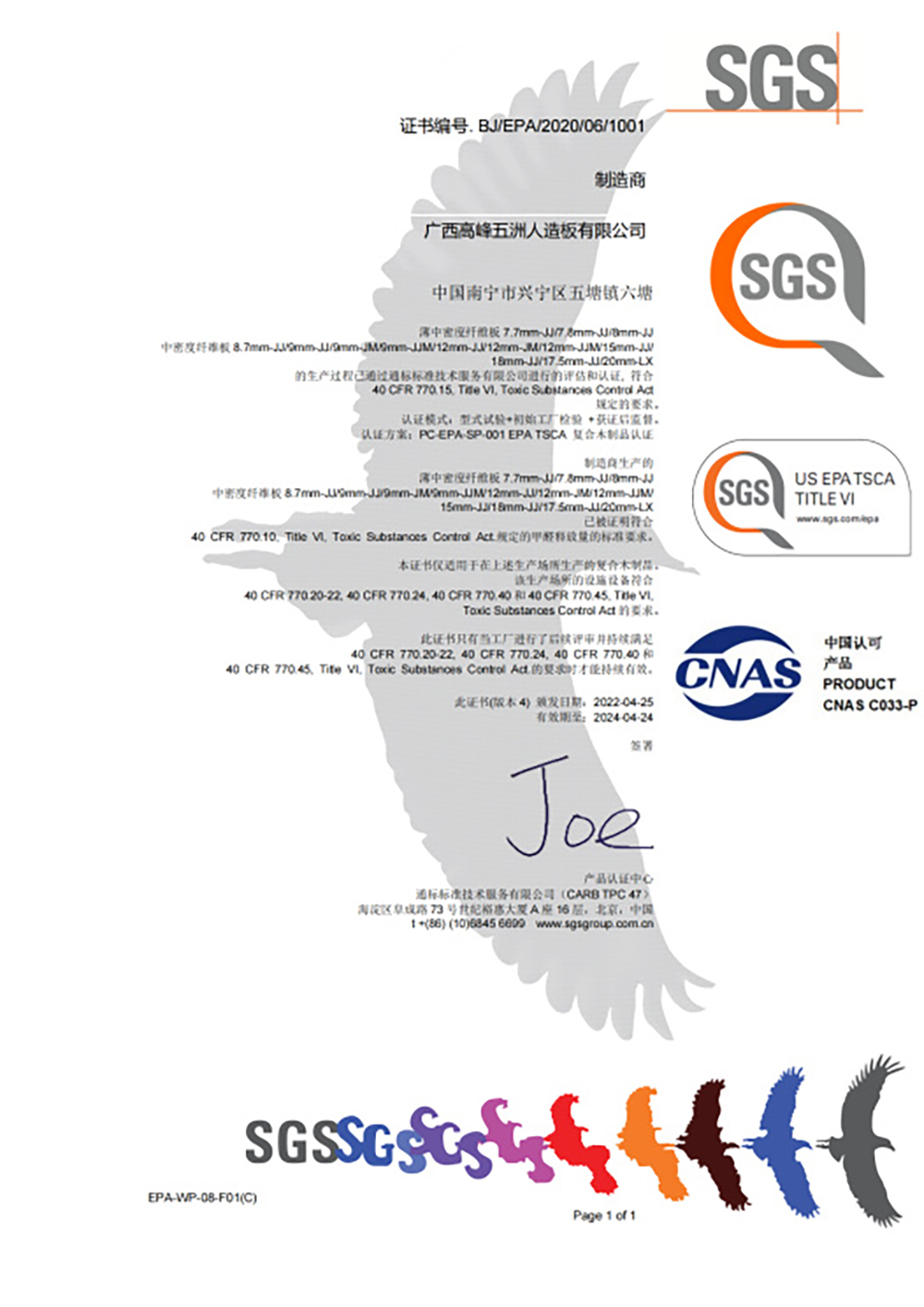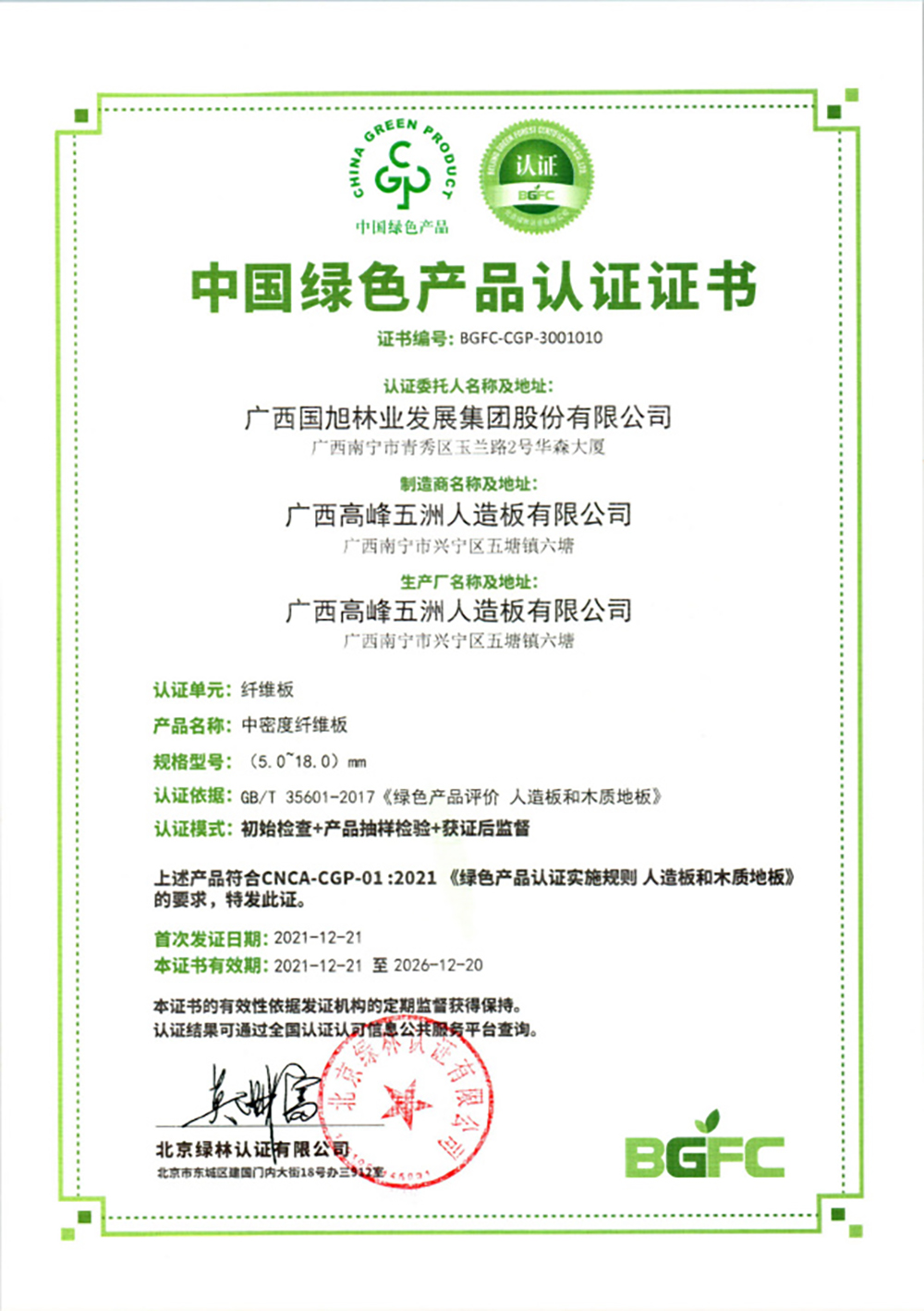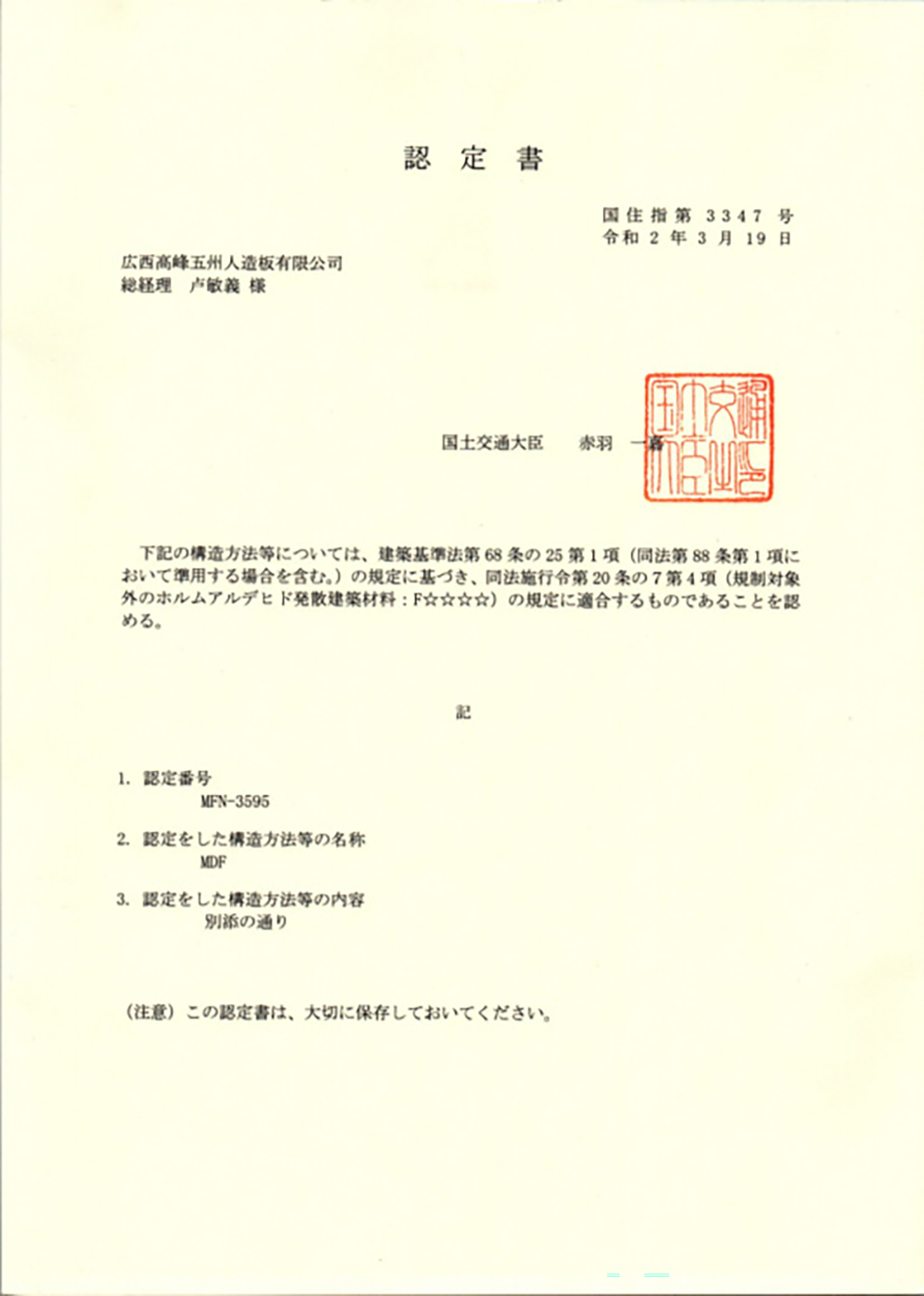 ---
Post time: Jul-28-2023